Top Product Reviews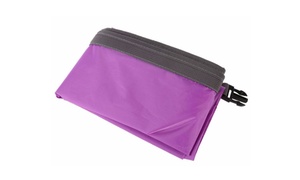 Good value for the money. I must have missed the fine print because I thought it was made out of a different, more waterproof rubber type of material. They will still come in handy.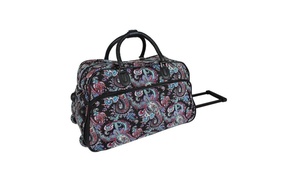 I already had a tapestry carry on, but it was heavy and difficult to lug through airports. The handles were showing wear, too. This bag has wheels and a pull handle. It's probably somewhat larger and will better hold essentials I need during flights or don't want to loose in my checked luggage should it go missing. It appears to be of good quality with strong construction and heavy duty zippers.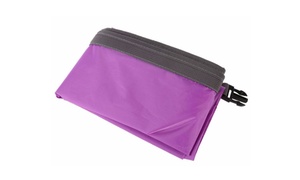 For the price, decent value, needed a dry bag to store rain suit, etc, on boat. Large enough, 40L, 10 gal, size for bibs and coat with room to spare.