Top Product Reviews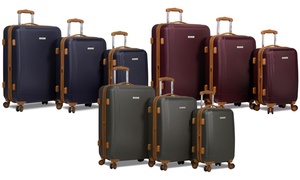 I have had this luggage for two years now. It has held up through multiple airports and cruise ship handling. So far it only has a few normal wear and tear scratches. Everything else is still in tact.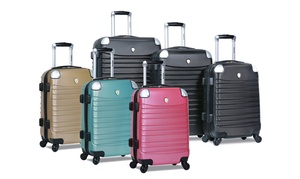 Thanks so much for making sure that my luggage was sent to the right address seeing that I didn't update it until after my transaction!!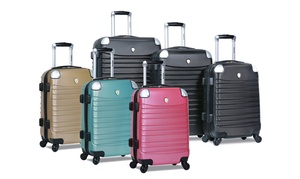 Ordered for Christmas gifts, maybe now they'll leave mine alone.