Top Product Reviews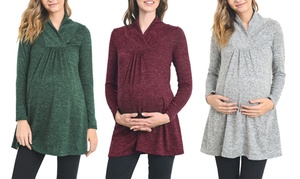 The sweater is a gift for our daughter, & she's not seen it yet. When I showed it to her sister, the sister (who is not expecting) asked if I could order one for her! It feels fabulous, & I'm sure our daughter will be thrilled with it!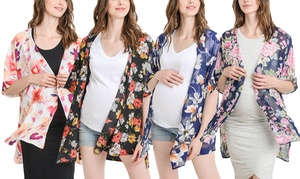 Very pretty. Fits well. I have no idea why it's labeled "maternity". It's a typical kimono (yukata) style that suits Anyone's physique. It transcends age, height, and body shape, flattering any figure.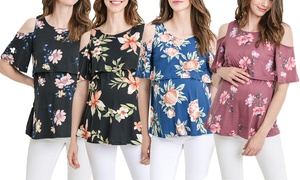 Fit wonderful and very flattering! I'm excited to use as a nursing top once Baby is here too. Definitely recommend.