Mattress & Pillow Protectors
Top Product Reviews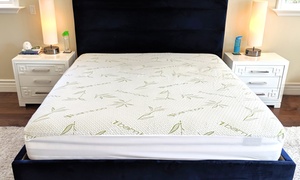 It was a little more stiff than I would have expected, especially since I have the bamboo pillow that I love so much for its squish and comfort, but I have been sleeping well.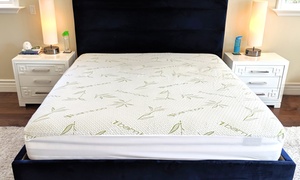 We have ordered 4 of them, we like them so much. We want to have backups, in case 1 gets messed up.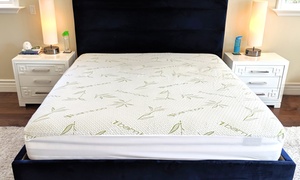 It fits well and I don't seem to be having as much night sweats with this mattress protector as I did with another.