Mattress & Pillow Protectors
Top Product Reviews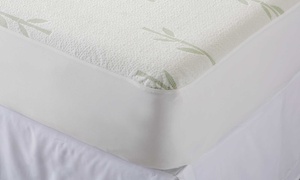 It's a great mattress in general. The sides are really stretchy so it fit over my pillow top mattress as well as the mattress itself, but it's not as tight fitting as I would like to assure the fit stays put.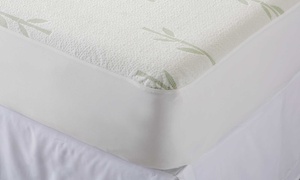 Fits our king sided bed perfectly— great product for an amazing price!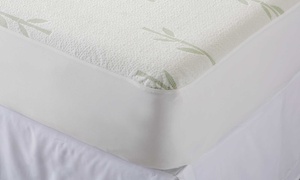 The price i pay for it is worth it! It fits perfectly in my sons bed.