Top Product Reviews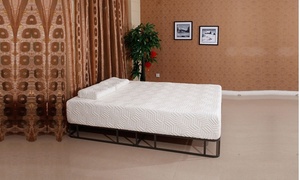 The mattress is super comfortable and it expanded quickly once out of the box. The pillows are wonderful too, my neck has been feeling great! Five stars!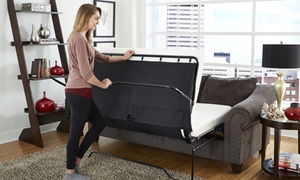 I am gonna put the Gel Matress on my Queen Bed...SUPER EXCITED!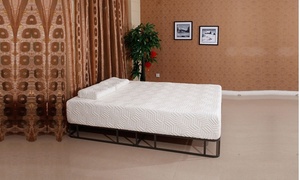 I have not slept this this well in months. Very comfortable. I love the pillows!!