Top Product Reviews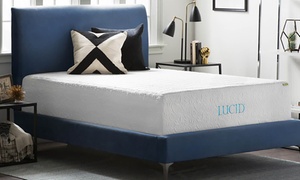 The mattress is perfect. It is plush but solid. Similar to the more expensive brands. This was a good deal. I would recommend this bed.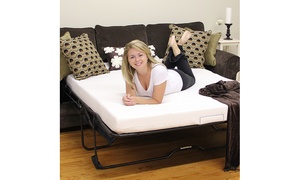 The mattress was a good choice. It is comfortable but I think it's more like 3 5" than 4.5" after 3 days of decompressing.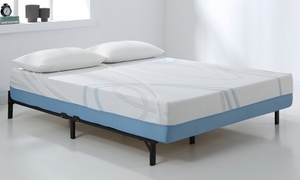 This is my very time purchasing a mattress online. I received my mattress yesterday (12/1), and it weight 113lb just like it was advertised. I love it! When my body hit the mattress, I was asleep in no time. This mattress is the best one I have ever slept on!