Top Product Reviews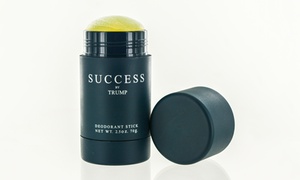 Bought it as a gag item but was honestly surprised by the quality of the deodorant and it's long duration. If this is on sale, you have to do yourself a favor and buy one; you might be surprised just like I was.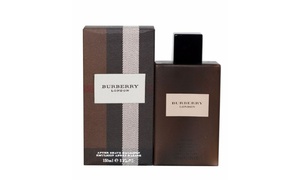 Burberry London After Shave Emulsion is one of my husband's favorites.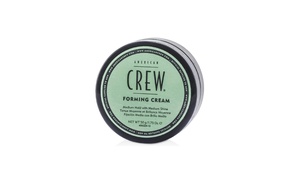 Has a little tingle when you use it. Works well, I've been using it for years.