Top Product Reviews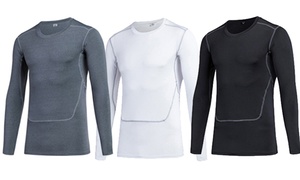 Actually checked my receipt and realized they weren't packs of 3..lame but the shirts are nice, I've used them at work and they are durable. I do a lot of crawling and they help keep the dust out..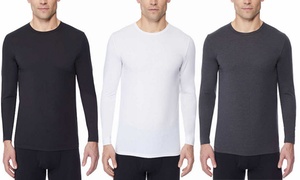 These shirts are light and comfortable, while keeping you warm!! Great product!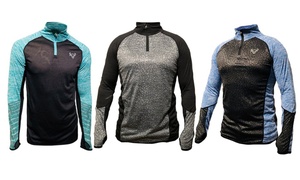 Really nice but fits small buy at least one size above your normal fit... Sleeves are too short otherwise...