Top Product Reviews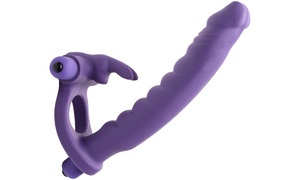 This item is much higher quality than I expected. It has a smooth, yet slightly pliable texture similar to a Lelo. The opening is very soft and can stretch as needed. Performance-wise, I'll just say that she was curled up in the fetal position and trembling uncontrollably for at least 15 minutes after. For us, that's a very good thing. If you don't roll that hard, it's probably possible to go about things more gently. Overall, this is the best thing I've ever bought from Groupon. Clear winner.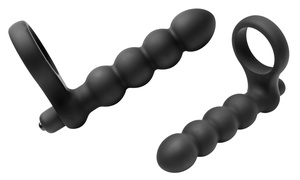 Much better than the doubles that have the rabbit or some other stimulus on top. I find those to be too hard materialwise and tend to hurt. This is much better.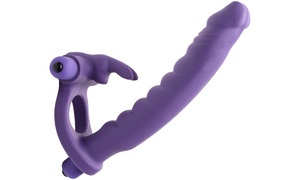 I wasn't sure at first if I would, but we both had a more intense finish. I'm very satisfied with my purchase.