Top Product Reviews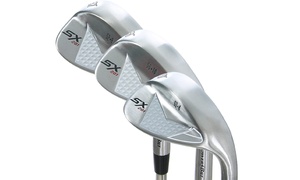 Initial swing feels great. Heads are a little heavier than my last set, should make it easier for me to get the ball up in the air.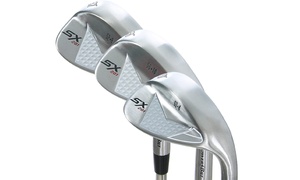 For the price, you can't beat this set of wedges! Good feel, and great weight for my faster than normal swings!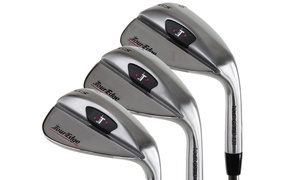 All shafts the same length...makes setup easy. Tour Edge simply makes great products. This is a bargain deal!