Top Product Reviews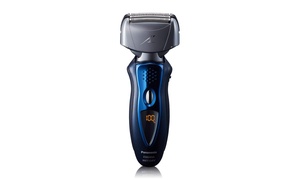 I have had a Panasonic shaver for 11 years so when I decided to replace it and saw the Groupon deal for this one I bought it. This shaver is everything they say it is. I love it and would recommend it to anyone. Shaves close. Good trimmer. Charges fast and shaves for at least a week. A $200 shaver for $75. A great deal!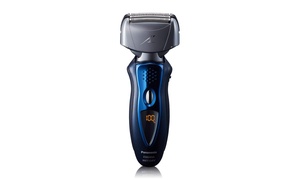 I used the product as soon as I received it and I am very happy with it. I got a close shave,,,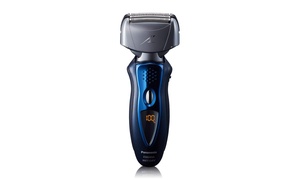 Excellent product, 2nd i have had. I tried a Braun and was unimpressed. and for $80 on Groupon its a steal!