Top Product Reviews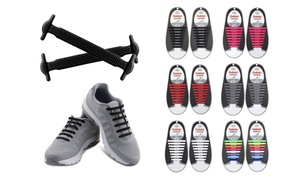 I found it difficult to put these on my sneakers, pushing the rubber through the holes was not easy! I was afraid if I pulled too hard I would rip it! I look forward to trying them out on Wednesday when I play tennis.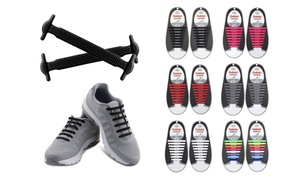 I got these for my Daughter's shoes let's see if they work I'll write another review once she has tried them on for a day.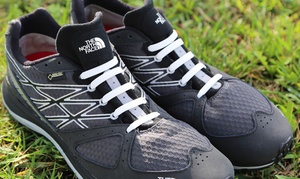 I got these for my son & he loves them. They work great & are easy to put on.