Top Product Reviews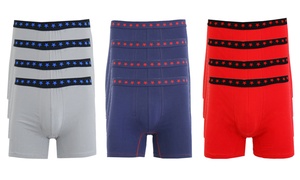 Comfy! I am actually very impressed with the quality and comfort, in contrast to the price. Deals like this just don't seem to come up very often. This is an excellent purchase. No regrets!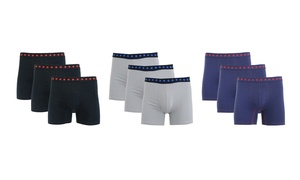 Although kinda thin, and maybe not as cool as I would like on a hot day; otherwise they feel great. How long they will last is yet to be determined...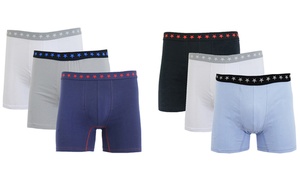 Absolutely perfect fit, super soft and extremely comfortable.. Planning on buying more..