Top Product Reviews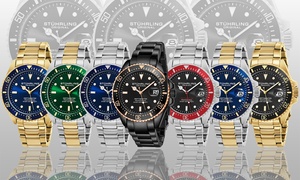 I knew what I was getting into! Looks like a watch that is more expensive than it really costs. Water resistant in ocean waters. Did not wear it deep diving, but causal swimming in the ocean, pool, hot tubs were fine. Great watch for minimal investment cost.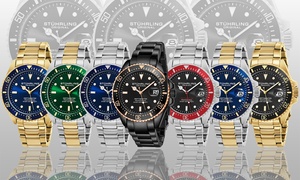 Very well built watch, but 4 or 5x as heavy as any watch I've every worn. I mean, heavy. You certainly could attribute this to the quality and it seems very solid, but way to heavy for me to wear.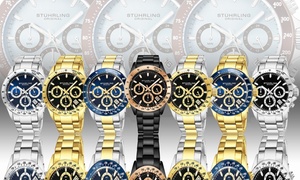 To me it's a good basic watch. It arrived working and its working now.