Top Product Reviews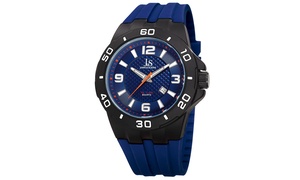 I like it and have already received compliments on it. My only concern is that the hands and the date could have been a little bigger. I buy watches so I can tell the time without having my glasses on.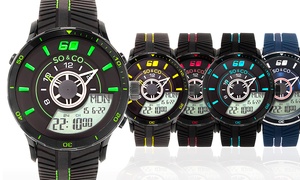 My husband was skeptical at first, but after trying it on, he said it feels good on the wrist and the look is great. Also the fact that it's water resistant too. He wants another one now!:)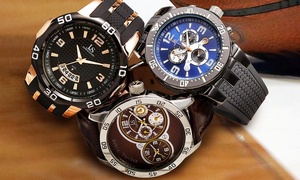 I was very surprised with the watch size and look in a good way .