Top Product Reviews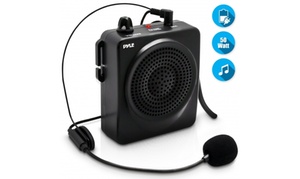 Easy to use and very portable! Great for anyone who needs to project a presentation without straining their voice..... teachers, tour guides, speakers.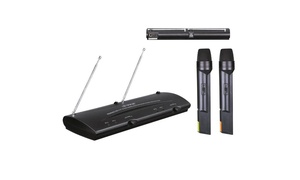 Have not use it enough to really give a great feedback .. But they worked when I tested them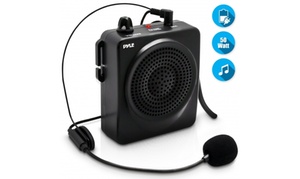 Very nice product. Loud and clear though the headset doesn't fit well. Good product for the price.