Top Product Reviews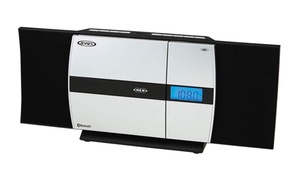 The small size is great, I hung mine on the wall. The bluetooth connectivity works and is my favorite feature--the radio and cd player is just a bonus for me. The sound is excellent for the small size.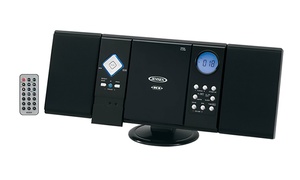 I love it! It's small enough to bring to different rooms with me and has good sound quality. It's exactly what I was looking for.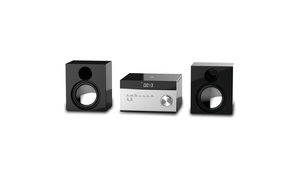 I purchase for office. It sounds great. Pick up radio stations prefectly!!