Top Product Reviews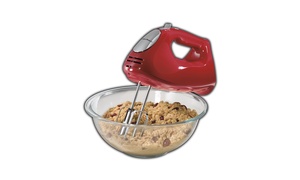 It works really well and I like that you can store the beaters under it with the cord. It is just a little hard for me to get it to snap shut. The cord seems to always get in the way. Good idea. I'll probab get better at it.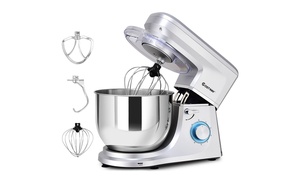 Surprisingly sturdy, nice capacity, all the attachments inxluded and very similar to an model from Hamilton Beach. Over 4th speed it is kinda noist It is yet to prove the worthiness of an aluminum dough hook over an steel one.Warranty is not mentioned anywhere on the website or pamflets inside the box. No attachments sold as spares. Interesting future will have with me. I just hope it works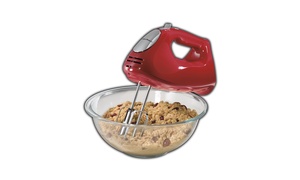 Powerful. Love the attachment choices but the traditional beaters seem flimsy compared to my last Hamilton Beach.