Top Product Reviews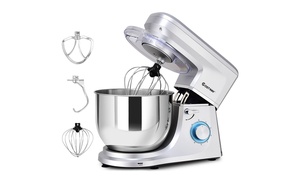 I just received my mixer and made homemade strawberry shortcake and whipped cream over the weekend. I do an immense amount of cooking and it's hard to believe that I did not buy one of these gems years ago.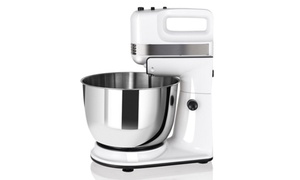 I am very happy that I bought this mixer. It is very powerful, I had to keep the speed on one when mixing my sweet potatos for my pies. Happy woman.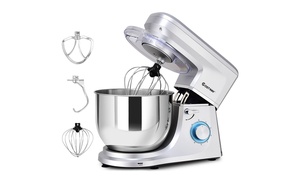 Good service! Tried it out first day! Great machine! Still haven't figured out the bowl cover as yet!