Mobility & Physical Therapy Aids
Top Product Reviews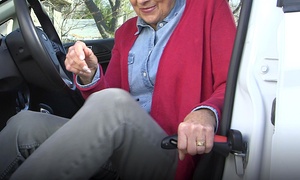 As a medical advocate, I occasionally transport patients. My SUV is difficult to get into and out, so someone loaned me their car cane. I love it, provides just the right amount of assistance! Thank you!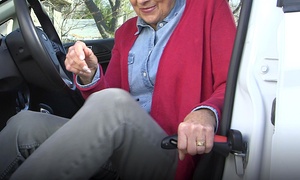 great tool for getting in and out of the front seats. too far back in our car to allow my elderly mother-in-law to get out though. sturdy and everything works great.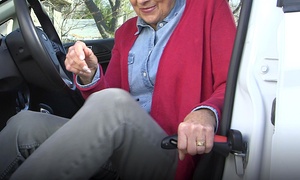 Well built and multi functional. I would definitely recommend.