Top Product Reviews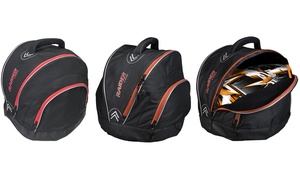 Fits my helmet perfectly and I have room for my gloves in the front pocket! Bought another one for another helmet I bought. Perfect! Don't stop selling these!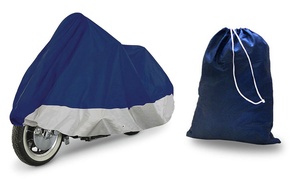 I ORDERED THE BIGGEST AND YOU SENT THE MIDDLE SIZE. SO I AM REORDERING THIS WEEKEND. DO YOU SEND RETURN TICKETS? I AM GOING TO ORDER 2 OF THE BIGGEST THIS TIME. HOLIDAYS HAD U BUSY , IM SURE. THANKS. IF U WANT U CAN ORDER THEM FOR ME. I NEED 2 OF THE BIGGEST. BOTH BIKES HAVE A WINDSHIELD ON THEM ALSO.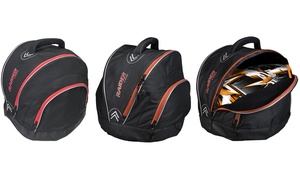 Perfect! Fits my helmet perfectly and I put my gloves on the front pocket so I won't lose them!