Top Product Reviews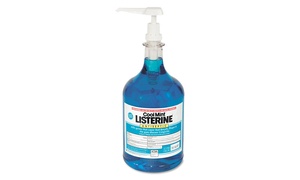 I have been buying this on Amazon, but found Groupon was much less expensive--great product to have in business restrooms for clients and team members for sure!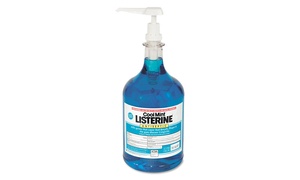 Really like the pump dispenser. Wanted one of these for years.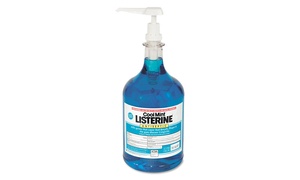 Love the Listerine brand. Item was received damaged. The top was cracked and some of the product spilled in the box.