Top Product Reviews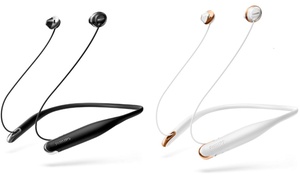 I like the quality of these. They are very lightweight, sound quality is pretty good, easy to setup and connect. I love the shape of the buds because they do not go all the way into the ear but they fit comfortably in the ear. The only drawback is the battery life. I get a good 6 hours of continuous use out of them which is good but less than my Tones. I would definitely purchase these again.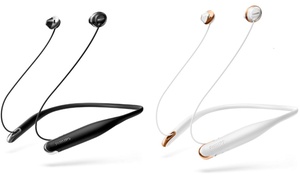 Good sound quality. I wish the wire retracted, I should have realized that it didn't say it did in the description.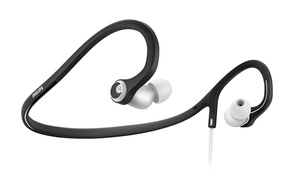 I have had the headphones for two weeks and they are great for jogging/running.