Top Product Reviews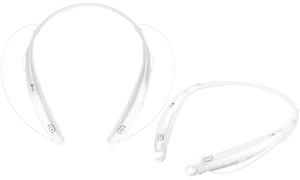 Delivered on time, And the quality is wonderful! My daughter was thrilled to get them. She had some years ago and they have improved even more since then.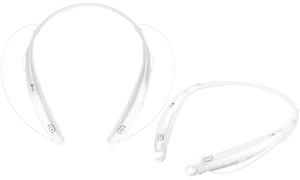 There are awesome. Great battery life. And comfortable and light weight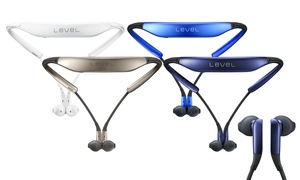 Not as loud as expected, but overall a great product for the price!