Top Product Reviews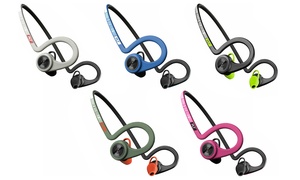 I've had these for almost two years and they've been great. I usually get about 5 hours of listening time and they charge very quickly.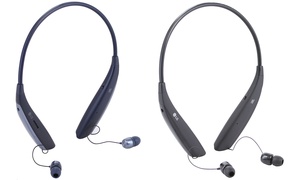 First of all it's much lighter and less bulky than the last LG I had. I notice it has a longer range then most it's much lighter, too. I am extremely happy with this purchase. Oh and the retractable earbuds just perfect.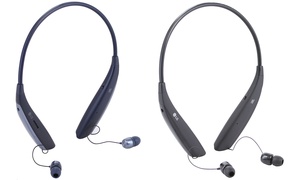 They cost a third of the price as the new ones and work just as good if not better.