Top Product Reviews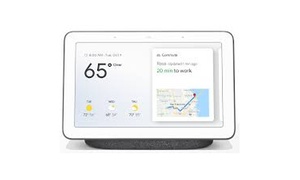 My wife loves this! It's like having a su chef, news/weather anchor, art gallery, DJ, calendar, etc. in the kitchen with her!!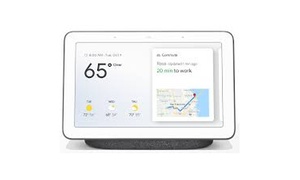 This device is everything that Ivexpected it to be. So glad I found it on Groupon. You saved me $40!!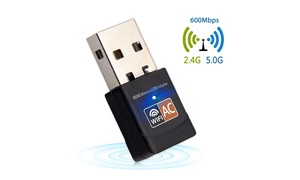 It works beautifully. My granddaughters set it up for me. It appeared to be an easy task, so far so good.