Top Product Reviews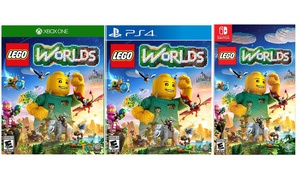 It's a Christmas present, so it hasn't been open and played yet. My son likes the different LEGO games anyways so hopefully he will like just as much.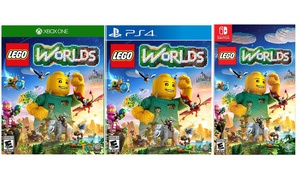 My 7 year old ADHD child who has beaten all the traditional Lego games, loves this game! He spent hours on it this weekend. Definitely a good investment.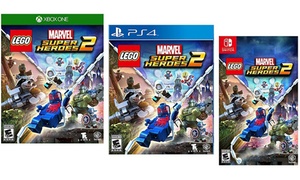 It was a very good deal! Prices were higher everywhere else.