Top Product Reviews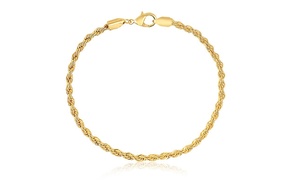 Very cute, kinda shiny, but doesn't look cheap. Overall good purchase for the price. If I had one negative, it would be that it's kinda long. I wish it were a little bit shorter length wise.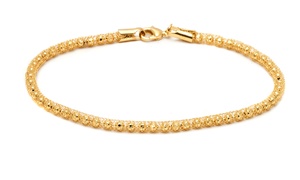 It's really beautiful if you actually read this I would love to get a necklace that looks just like it it's gorgeous little small but I'll make it work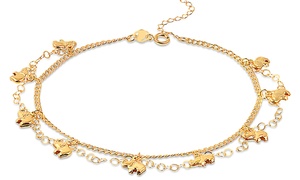 The picture didn't do it justice. You must see it in real life. Just beautiful.