Top Product Reviews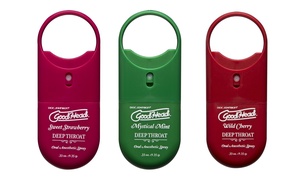 It helps a little. Doesn't last real long, about 4 minutes. I'd rather use it than not though. I'll buy again. I had the cherry and taste wasn't bad at all.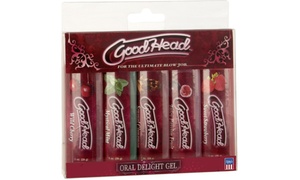 They come with in many flavors all which have been great...;)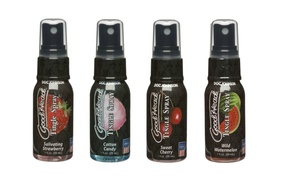 Great taste. Great addition to the bedroom !!! Perfect size for travel as well !