Top Product Reviews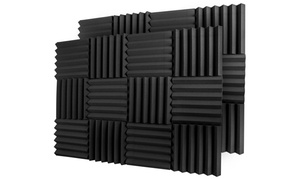 Looks like regular memory foam except jagged. Having a hard time getting it to stick to the walls. Used picture or sticky puddy, double sided tape and other products.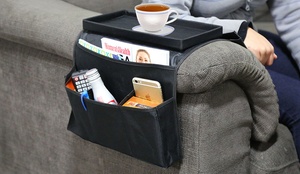 It would be great if it had some way to secure it to the arm rest.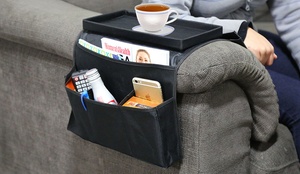 This is a nice item to help keep things organized and in one place.