Top Product Reviews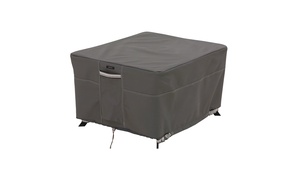 The material was definitely heavy duty and the color was a rich chocolate! Definitely well made! i WILL LOOK TO PURCHASE OTHER ITEM'S FROM THIS MANUFACTURER AGAIN!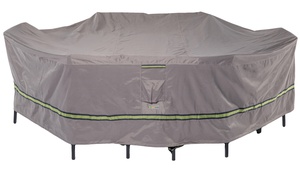 Best product purchased on Groupon. Sturdy and strong. We had a downpour that nite that put it to the test. Passed with flying colors. Best price on Groupon could not find the same product at the same or less price anywhere else.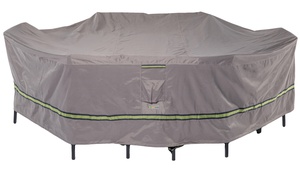 Great syrong rainproof material, cover my rectangular table +6 chairs.