Top Product Reviews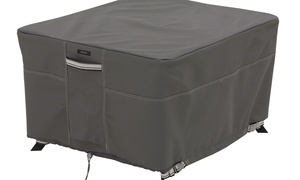 The material was definitely heavy duty and the color was a rich chocolate! Definitely well made! i WILL LOOK TO PURCHASE OTHER ITEM'S FROM THIS MANUFACTURER AGAIN!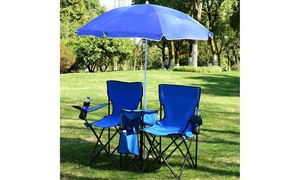 My bag has a notch that helpsnioen and close it, that notch is broken.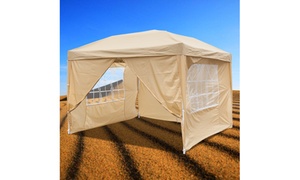 I really like it. But it was bent when we opened it up. You can see that we didn't even use it yet.