Top Product Reviews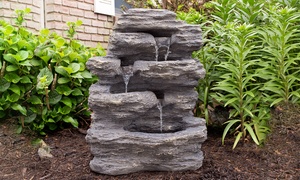 Much, much smaller than it appeared in the sales photo. Works good though. Appears the marketing photo was taken by someone laying on the ground focusing up.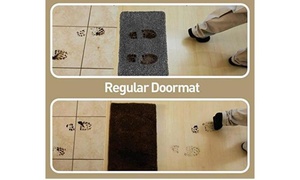 Works well, though I wish it were larger. Wish, also,that my dog weren't so fond of it. Day One of it's use and a corner has already been chewed up.(RATS!!$$$!) Launders well, too. If I could just get past the problem with the gosh darn dog....!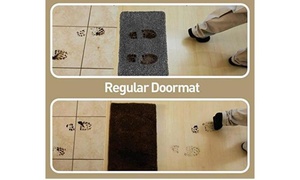 No footprints or pawprints on my new rug! Truly a product, as advertised!