Top Product Reviews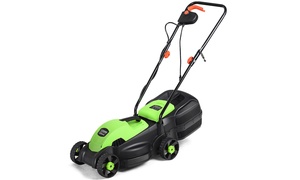 It was easy to set up and I was excited to try it. It worked great and is as light as a feather. Definitely recommend it. Inexpensive and works great. It says don't run for longer than 1/2 hour but my lawn is very small.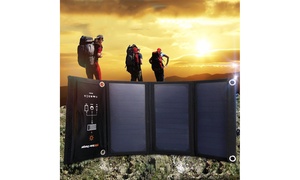 Works well. I charge batteries during the day and use the power in the evening.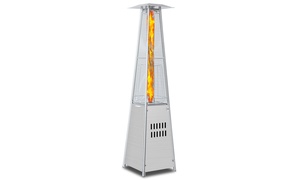 Easy to put together. Takes about an hour. Puts off some decent heat. A fun piece to have on your patio..