Top Product Reviews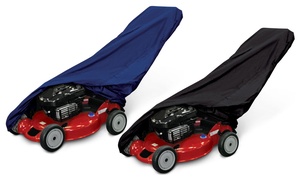 Just what I wanted for the new mower we bought. Seems great for price, but we'll see if it holds up or just falls apart like the last one we had. This looks like it's a pretty sturdy product, and great for the price.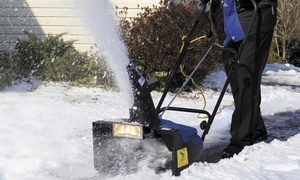 Works so great as I'm sitting down while l use it !! Because I'm using my power wheel chair as l Plow thru these Northern Michigan snow falls. The lights are so nice and Bright l also Have flashing lights on my chair need too have someone please to take a picture of me flying thru these Big Michigan Drifts only thing l worry about is the long cord that l forget about it when l go Zooming in Rever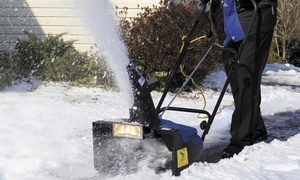 Haven't used it yet but put it together and it seems like it will do a nice job.