Top Product Reviews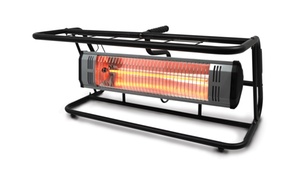 Assembly is for a decent DIY'er. Took a while, but works and looks good. Hasn't been really cold since I put it together. Will be using in the garage to hopefully make the temp tolerable (not comfortable). Setting reasonable expectations.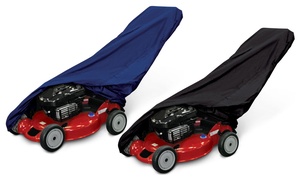 Just what I wanted for the new mower we bought. Seems great for price, but we'll see if it holds up or just falls apart like the last one we had. This looks like it's a pretty sturdy product, and great for the price.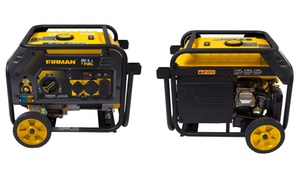 So far so good. It started first pull and powered my RV. Not too loud and looks solid.