Top Product Reviews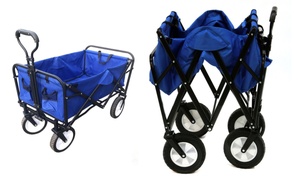 This has become one of the most used items I have purchased this year. It is strong, durable, and invaluable for me. I need a cane to walk, and even though I have a small grocery cart, making multiple trips to bring groceries in from the car, or bringing garbage out to the garbage shed was tiring, and painful. This cart can handle a month's worth of groceries in one trip, and makes bringing heavy garbage bags out to the shed a breeze. I use it to bring laundry to and from the laundry room, move things from room to room in my home, and if I don't fold it up right away, it becomes a comfortable place for my cat to snooze inside. Worth the purchase!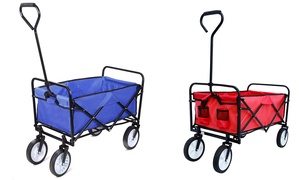 Large for contain goods, fordable for stock, good thing with beautiful price.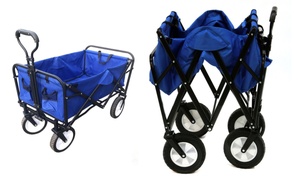 Really nice and just what we needed! So easy for me to open and close up to store.