Top Product Reviews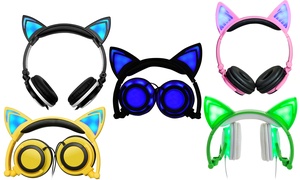 My son wears these all the time when reading, playing games or listening to music. They aren't cheaply made and our perfect for him. Way better than spending $60 on a name brand pair when these do the job just fine!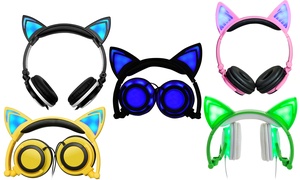 I got two and my kids love them. Came with an extra ear light battery.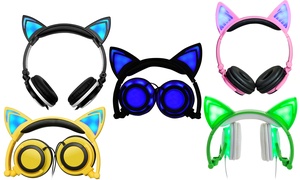 My daughter loves these head phones and that's great with me.