Top Product Reviews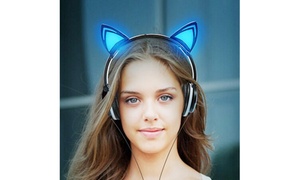 Adorable and very functional. I wish they were more sound canceling, but I didn't expect much since they are such a cute set.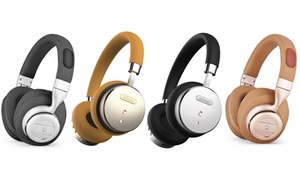 Purchased this head phones, reasons to cancel out noise. So far, I am very pleased with the results. Will recommend to others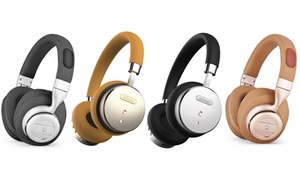 THey sound great and I think I'm going to buy a second pair for my wife.