Top Product Reviews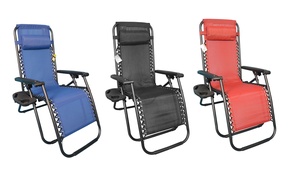 These are wonderful chairs! Unpack the box and open and voila! , a really comfortable lounger/chair. I bought these for our screened in porch so that my husband and I could enjoy our backyard wonderland and listen to the birds in the early am. The chairs would earn all fives if the tray was designed to be a little higher up. My husband had ALS and I do have to help him get in and out of the chair. Overall, highly recommended. !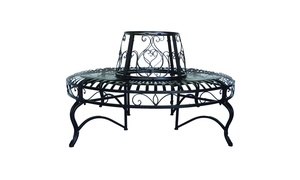 The item was very reasonably priced but difficult to assemble. The wire frame was very difficult to pull into position during assembly. But the final product looks nice and is certainly more economical than many of the other similar items available.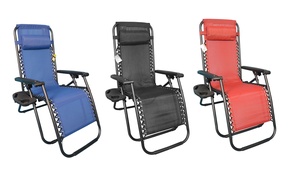 It's nice looking. Haven't used it outside but it's comfortable and looks like it gets the job done.