Top Product Reviews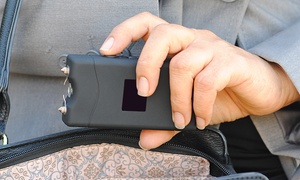 Looks to work, haven't tried it on anyone, hope to never have to. Pretty light weight and I love the built in charger and flashlight feature. I feel safer, which is exactly what I was wanting it for!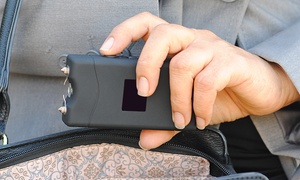 So far it's working now I pray that when I really need it that it won't final me. Since daylight save time change when I walk from the bus stop at night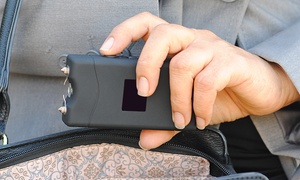 I love that it can be plugged in to charge, keeps me feeling more safe.