Top Product Reviews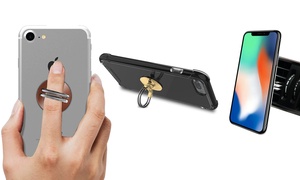 Great item! Much better than those pop-out flat stands, more versatile. I was wondering if the metal stand would scratch, but it's coated in plastic. And the rose matches my phone cover!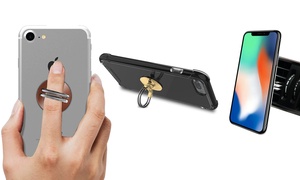 I love this ring! So functional but doesn't get caught on everything! Highly recommend.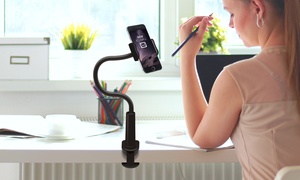 Not as strong as I hoped but other than that it works great!