Top Product Reviews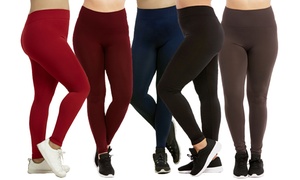 I love the look and feel of these. They are super smoothing, and have a warm inside layer. These do not bunch at the knee with boots on either. Perfect fit!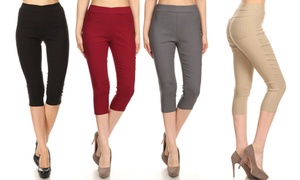 Look super small but stretch great to fit.Love the pockets on the back and extremely well priced!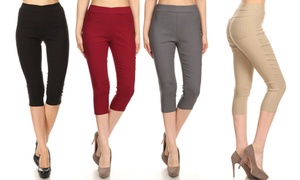 Great fit, colors, and price! Can't beat these capri jeggings.