Top Product Reviews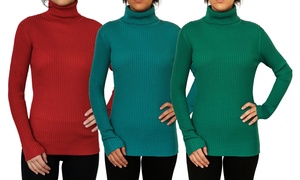 Ok, these ended up being really nice! Great fit.. stretches to form body but doing enough. I like my stuff tighter to show off my curves so if that's you just order one size smaller because it fits a bit loose. Hopefully mine shrinks in dryer. Great deal for $15 each and very good quality. Thicker ribbed material that's also comfortable.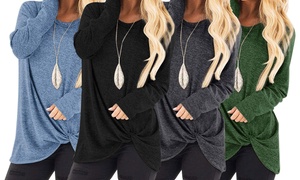 I originally thought it was more of a sweater material but it's actually more of a heavy t-shirt type material. It is soft and comfortable and fits well so I really like it.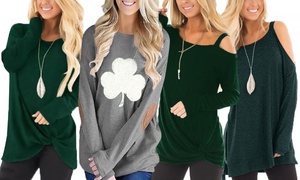 Shamrock is very stiff, poufs out the front of the shirt but it's okay otherwise.