Top Product Reviews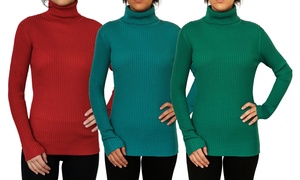 Ok, these ended up being really nice! Great fit.. stretches to form body but doing enough. I like my stuff tighter to show off my curves so if that's you just order one size smaller because it fits a bit loose. Hopefully mine shrinks in dryer. Great deal for $15 each and very good quality. Thicker ribbed material that's also comfortable.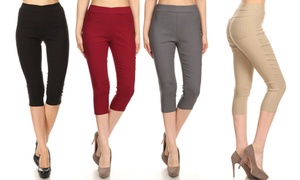 Look super small but stretch great to fit.Love the pockets on the back and extremely well priced!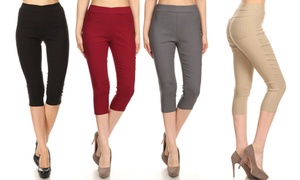 Great fit, colors, and price! Can't beat these capri jeggings.