Top Product Reviews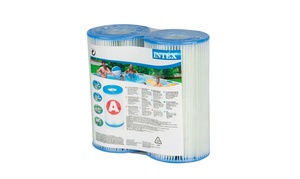 The 40" Creeper is nice. My husband's only complaint was that he wished it had different levels that it let down to. It will go down to one height and lay down but that't it. Otherwise good product.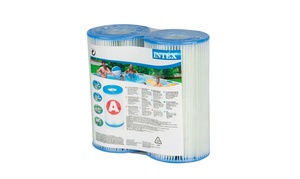 Excellent product, love being able to go from creeper to seat.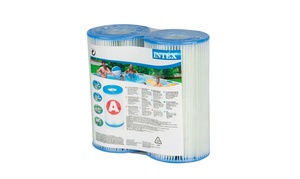 Great quality and easy to assemble and change positions. I purchased the larger size.