Top Product Reviews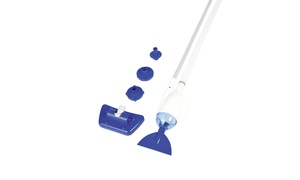 We have a 9' x 18' above ground pool, it works very well to get all the excess dirt out from the bottom. Very simple to use and does a good job. The price was very reasonable as well.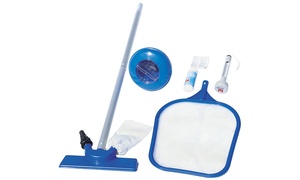 Solid products for price, wish the tablet floater had a more set gauge system you could set. Well worth the money for start up pool.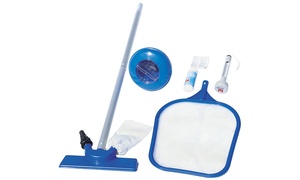 It was a great price for the pool kit. I'm happy with the purchase.