Top Product Reviews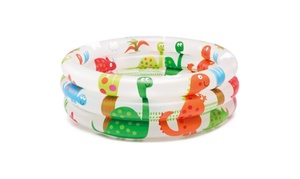 This pool is AWESOME! So fun for my 18 month old and her 2 1/2 year old friend! Perfect entertainment. Great quality. Even better than I expected! Thank you!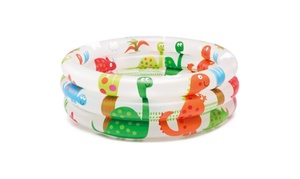 It was exactly what I was hoping for!! It is tons of fun to watch the kids slid down the hippo!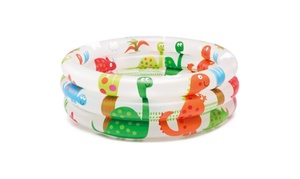 My grandson loves it! I would certainly recommend to grandparents and parents.