Top Product Reviews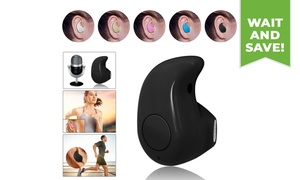 Works well enough to listen. Mic is perceived as weak by callers. I'd like to have a left option, as this only fits my right ear.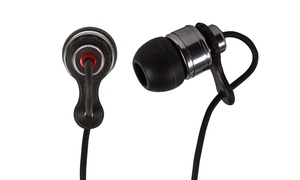 I'm generally skeptical when it comes to noise canceling as most say it but that's not what you get;however, that's exactly what you get with these. Def recommend.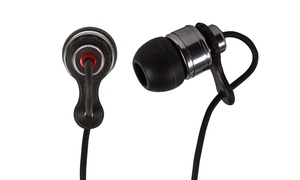 These are nice earbuds, I like to have wired ones around and the price is right for these. They are sturdy and the sound quality is excellent.